New UK distributors for BOOM luminaires
Light Ideas are proud to announce a new partnership with specialist lighting manufacturer BOOM. We are the new UK distributors for BOOM luminaries - luminaires produced by traditional craftsmanship, made of copper, die cast bronze, brass, die cast aluminium and hand-blown glass.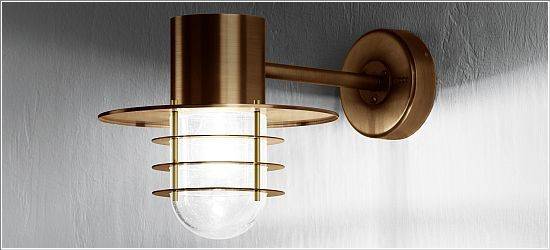 BOOM manufacture precious, romantic luminaires that are a joy to the eye and heart. Many models are designed according to antique classics from diverse European cultures but fulfil the highest quality requirements in terms of construction, material and lighting technology.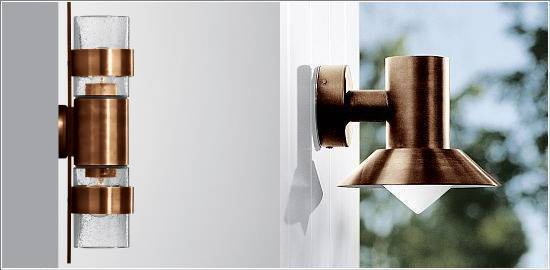 BOOM luminaires are available in greater dimensions for public areas, streets, pathways and squares. Their range includes wall luminaires, pillar luminaires, ceiling luminaires, bollards and pole-top luminaires for houses and gardens. In fact BOOM luminaires have their place even in modern architecture.