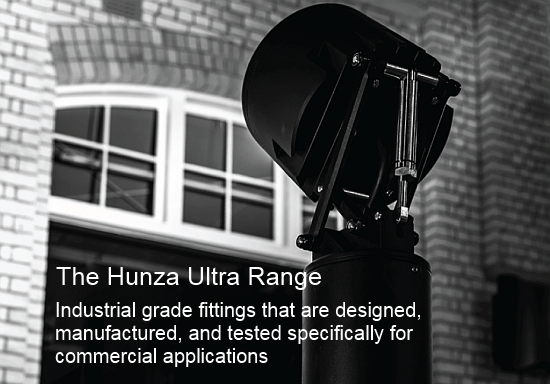 Hunza's Brand New Range Of Outdoor Lighting
Light Ideas are proud to introduce a brand new range of outdoor lighting by Hunza. Ideal for commercial applications, the Ultra Range features strong, industrial grade fixtures that have a sleek and contemporary aesthetic feel that will enhance any architectural setting.


Sleek And Contemporary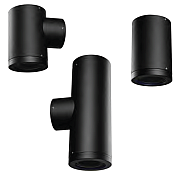 The Down Lite Ultra LED (far left) has a fixed head to give a dramatic wash-lighting effect on walls. The Pillar Lite Ultra LED (centre left) illuminates both upwards and downwards, giving columns, gateway pillars and entrances a dramatic effect.

The Ceiling Mount Ultra LED (left) has been designed to be mounted on horizontal surfaces. It is a fixed light with no tilt and is used for direct lighting.


Incorporating Hunza's Plug-and-Play System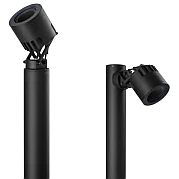 The Pole Spot Ultra (right) and Flood Lite Ultra (far right) LEDs feature 0-80 degree tilt and 360 degree rotation with a robust locking mechanism to allow precise directional lighting of landscape and architectural detail.

All luminaires in the Ultra Range use Hunza's latest Cree CXA LED chips for maximum performance and long life. And for easy replacement or upgrade of the LED engine, Hunza's innovative Plug-and-Play system is incorporated.


Luminaires To Enhance Any Architectural Setting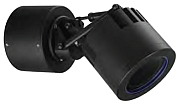 The Wall Spot Ultra LED (left) has an adjustable head and has been designed to be mounted on horizontal and vertical surfaces to provide directional light and highlight structural elements.

You can see the entire Ultra Range, including accessories, by visiting us at our website.