Introducing A Brand New Lawn Lite From Hunza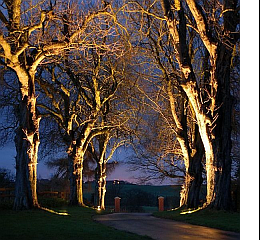 The Hunza Lawn Lite Solid Cast Bronze is a brand new addition to the Hunza Outdoor Lighting range. It is designed for installation into lawns, this luminaire can be mowed over without any fear of damage. An essential product for any garden lighting project.
Suitable for use with PureLED or retro fit LED lamps, this low voltage luminaire is suitable for use with an MR16 – 20 ,35 or 50 watt lamp and is supplied with a high quality 20 watt European lamp.