New Product Release
Introducing The New Hunza PURE LED
Matt 'E-Coat' Finish
Our brand new powdercoat gives a more textured, matt finish compared to that of the existing 'glossy' coatings. This finish offers a new level in appearance in both look and feel.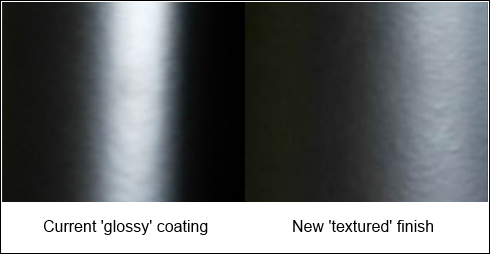 Made from highly durable, UV resistant raw materials, it is suitable for use in a wide variety of climatic conditions whether it be cold or hot, humid or dry. The finish also has superior anti-staining properties and sets aside our product from Chinese made fittings. It is also good for the environment. No liquid chemicals, solvents or caustic solutions are used in the manufacture of the range.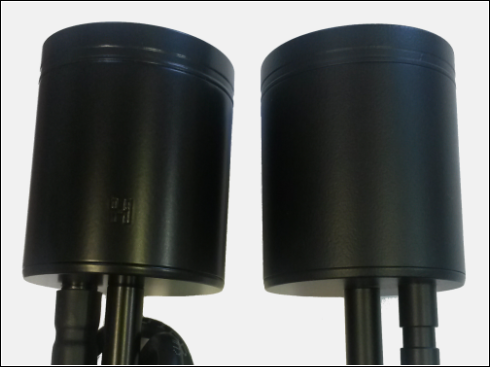 When ordering please note that unless specified the new finish will be supplied as standard on the Hunza PureLED range of products. Colour swatches are available to showcase this finish so please contact us if you would like to receive them.



For more information