Light Ideas Are Moving Office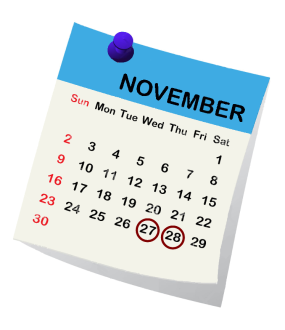 Since launching Light Ideas in 2001, we have made our home Stourbridge. Over time though, as a result of your loyal support, the company has grown in staff complement and customer base. The result, a limited stock holding and crammed work spaces for everyone.

And so, over the past few months we have been in search of a new home. Today, it is with great pleasure that we write to inform you that the search is over. On Thursday 27th & Friday 28th November, we will be moving to a brand new purpose built facility, located just outside Bewdley.

Our new premises will provide us with a working space of approximately 6,000 sq ft and in addition:

A show garden incorporating large trees
Slate walling
Water features with blackout facility for daytime demonstrations
And more importantly, a greater stock holding resulting in improved efficiency and ultimately, a better level of service to you, our clients, architects, and specifiers.

With this intended move, we ask that you make a note in your diary as there will be no despatches during this period. Phone lines will be open on Thursday 27th for general enquiries, however completely closed on Friday 28th.

We are currently awaiting new contact numbers however there will be a re-direction of our existing numbers in place for at least 3 months.