Light Ideas Office Relocation
As a follow-up to our recent email we would like to remind everyone that we will be relocating to a brand new purpose built office on Thursday 27th & Friday 28th November.

With this intended move we wouild like to ask that you make a note in your diary as there will be no despatches during this period.

Phone lines will remain open on Thursday 27th for general enquiries, however completely closed on Friday 28th.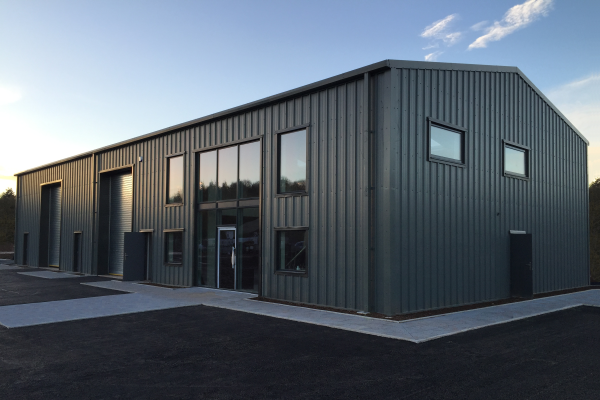 From 1st December, 2014 this will the new home of Light Ideas
How To Find Us
Light Ideas International Ltd
Heath House, Bewdley Business Park
Long Bank
Bewdley
Worcestershire
DY12 2TZ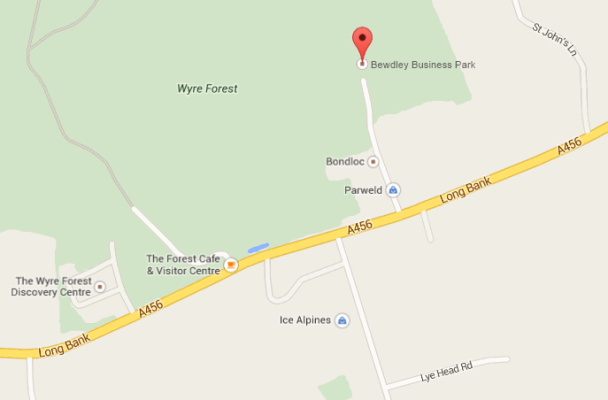 We are currently awaiting new contact numbers however there will be a re-direction of our existing numbers in place for at least 3 months.