New UK Distributors for DarØ Luminaires
Designed, Manufactured & Assembled in Denmark
Light Ideas are proud to announce a new partnership with specialist lighting manufacturer DarØ. We are the new distributors for DarØ luminaries in the UK - luminaires produced by three generations of traditional Danish craftsmen.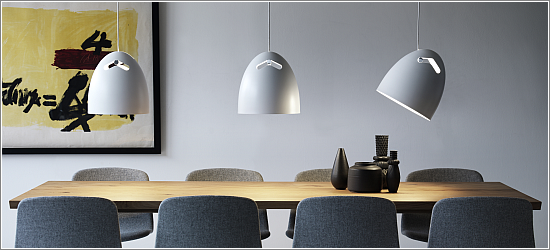 2015 German Design Award "Special Mention" winner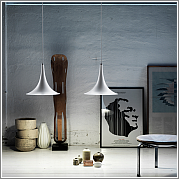 The Bell+ luminaire (pictured above) recently won one of the most renowned awards for product design in Europe - the German Design Award 2015 "Special Mention" in the Excellent Product Design category.

The goal of the German Design Award is to discover, present, and award prizes for exceptional design trends. The Special Mention Award is given to a product that has been particularly noteworthy.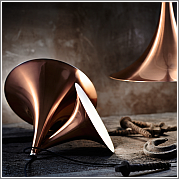 DarØ offer innovative interior lighting solutions, elegantly finished, in colours and with functions that yield a product of enduring value.

The vision has always been to design lamps which create value and arouse enthusiasm. The design is determined by the light and the light is determined by its function.