Introducing the LuxR Glare Guard:
A brand new accessory for LuxR's Modux Series
The Glare Guard serves two purposes. Firstly, to protect the eye from the direct glare or sparkle effect from the light source; secondly, to provide an adjustable shield to direct unwanted light away from passers-by.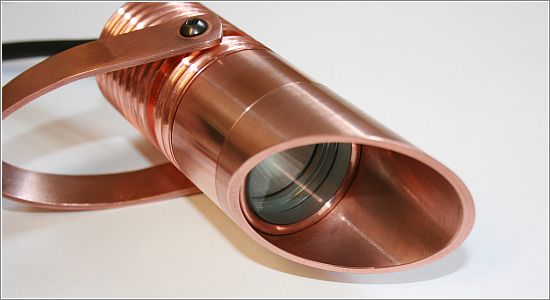 Since the Glare Guard's body component is identical to LuxR's Modux 2 & Modux 4 fittings, this means it is suitable for use with any existing M2 or M4 installation. It simply attaches by a thread and even when tight the chamfered end component will continue to turn so it can be rotated to any position.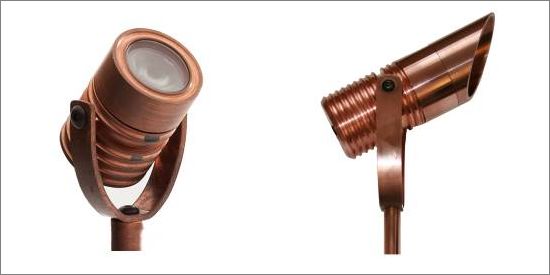 The Glare Guard is precision CNC machined and comes in a choice of finishes; Solid Stainless Steel, Copper, (Anodised) Aluminium. It offers full 360 degree rotation to protect from unwanted glare while the stepped lens prevents water from "pooling".