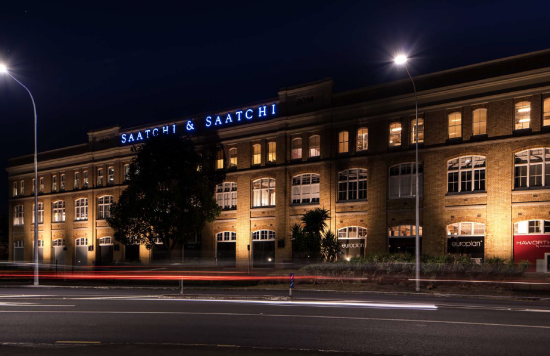 The Pole Spot Ultra: Auckland, New Zealand
The Hunza 2015 Catalogue: Now Available To Download
Light Ideas are proud to introduce Hunza's brand new catalogue for 2015. At Hunza, they take pride in making the finest outdoor lights in the world. Engineered in New Zealand from the best materials, they enable extraordinary outdoor lighting effects, last for decades and are environmentally sustainable.


Durability & Sustainability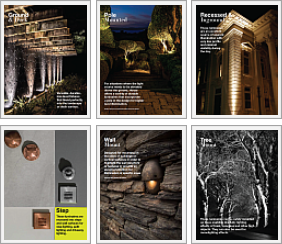 Exceptional Durability: All Hunza luminaires are designed to endure for decades. Outdoor lighting isn't just another part of their focus, it's their whole focus. They have the best technology and production processes in place to ensure that their lighting fixtures withstand the test of time.

Pure Sustainability: Hunza is committed to sustainability. Their approach begins with a commitment to product longevity. Their products do not need constant replacement and require only minimal maintenance. They incorporate the latest energy efficient technology to minimise use of power and natural resources.


Drama & Precision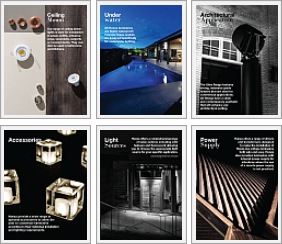 Pure Drama: New Zealand is renowned for its natural beauty and the extraordinary quality of its pure natural light. At Hunza this constantly inspires them to create the finest outdoor lights in the world. They understand the science of light and they create and engineer products that transform the night.

Pure Precision: Hunza products are precision engineered from the finest raw materials and components. They use only refined aluminium, natural copper or 316 stainless steel. Their luminaires are designed and CNC machined using the latest 3D software that assures total accuracy and performance.


Luminaires To Enhance Any Architectural Setting
Hunza luminaires featured in their brand new 2015 Catalogue include: Ground & Deck, Pole Mounted, Recessed & Inground, Step, Wall Mount, Tree Mount, Ceiling Mount, Underwater, and Architectural. Plus a full range of Hunza accessories.

You can see the entire Hunza Outdoor Lighting range by visiting us at our website.