The Hunza Path Lite Surface Mount is ideal for lighting flat areas where a recessed fitting is not suitable. It is especially suited to decks, paved courtyards and edge lighting paths.
The custom made TIR Borosilica glass lens throws lights downwards and across the horizontal surface. This lens has been developed to prevent dirt, mud, grass clippings or water from entering the optics area, keeping with its IP68 rating.
This luminaire is available with 5 different flange options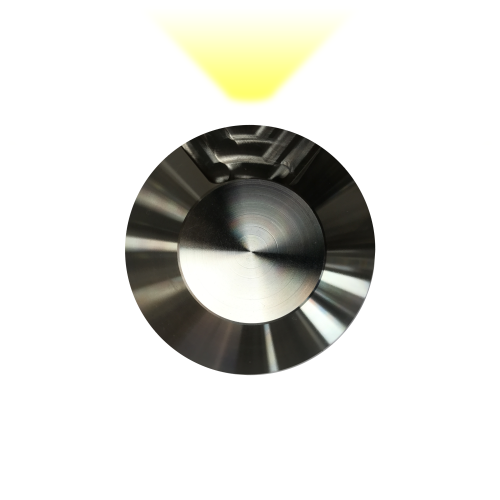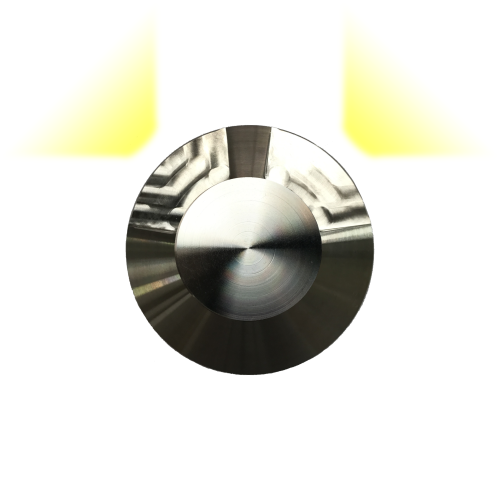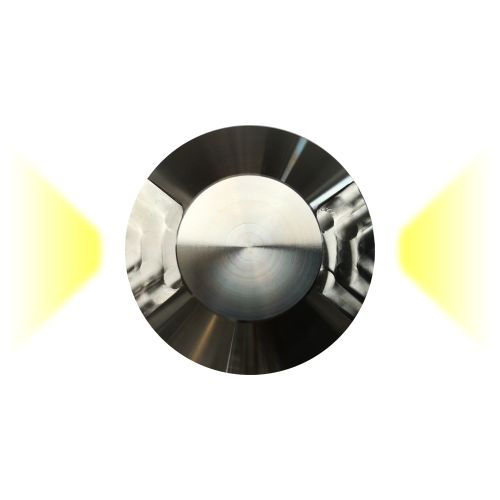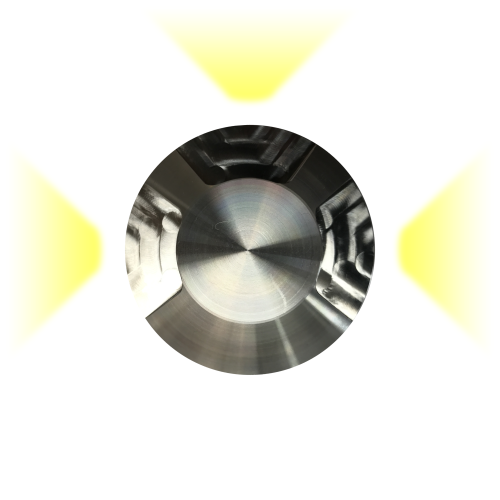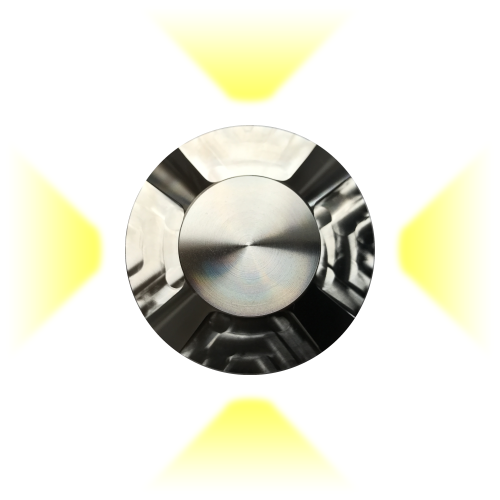 Suitable for use with PureLED only.
Finishes