M4 Pathlight / RGBW
The LuxR M4 Recessed Pathlight is a very small low-voltage dimmable path light that produces a wash distribution 5° below the flange lip, and 10° above. It can be used to illuminate a wall surface, or as a path light wayfinder among other applications.
This luminaire is available with 5 different flange options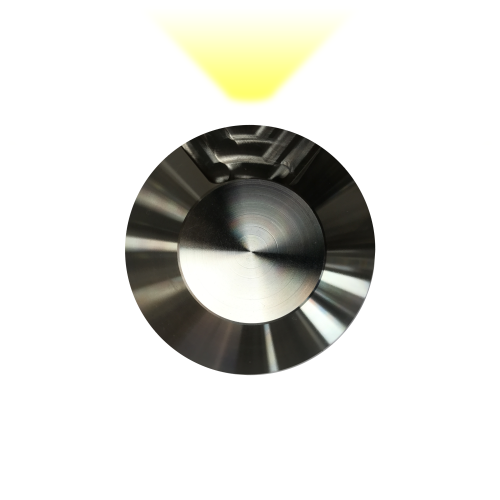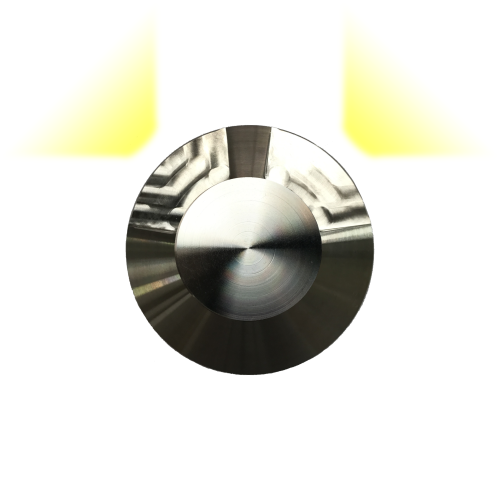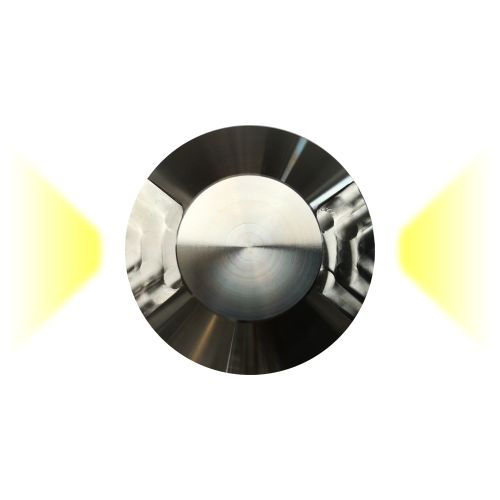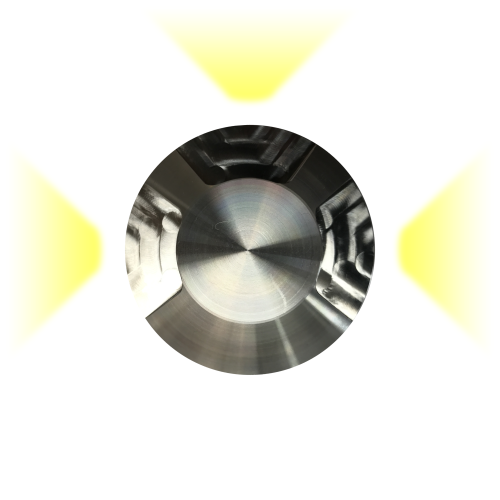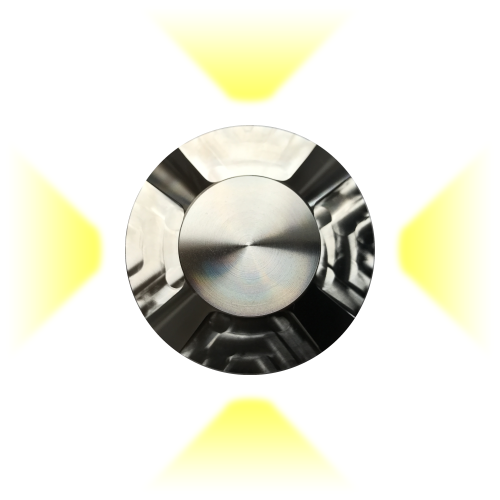 Precision machined in marine grade 316 stainless steel, copper or powdercoated aluminium, the luminaire achieves IP68 water ingress rating for peace of mind.
The Cree 4 watt max LED can be easily replaced if required. The optic is also simple to change if you wish to alter the beam width.
Also available:
RGBW Colour Change
Integrated RGBW colour changing LED in 316 stainless steel only. The system uses DMX signal protocol and DMX-spec cabling. The topology employed to connect the LuxR RGBW fittings together is a bussed (a kind of parallel arrangement) network. DMX is very fussy about cabling quality and we recommend you specify the required cable length for each luminaire ordered.









Finishes




Eco Matt Powdercoat Colours




LED Colours




RGBW Finishes & LED Colours