​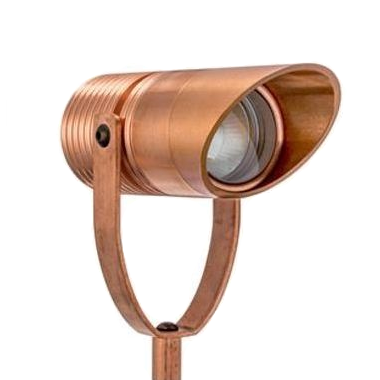 LuxR Modux Glare Guard
The LuxR Modux Glare Guard serves two purposes. Firstly, to protect the eye from the direct glare or sparkle effect from the light source; secondly, to provide an adjustable shield to direct unwanted light away from passers-by.
This fitting offers full 360° rotation to protect from unwanted glare and features a friction fit adjustable hood, and flush fitted glass to prevent water from pooling. It can be used in combination with a hexcell louvre baffle if required and even when tight the chamfered end component will continue to turn so it can be rotated to any position.
And because the body component is identical to the M2 & M4 Spotlight fitting it can be adapted to any of the following luminaires:
Finishes [?]




[/two_third_last]